Rhett Carroll is an adventurous, fearless, energetic, and determined 5-year-old boy from Harmony, MN. He is very imaginative and tells great "stories" about his adventures trapping bears and the day an airplane crashed in his pasture. Rhett loves Transformers, Star Wars, Legos, airplanes, trucks, dinosaurs, sharks and being outside. Favorites are swinging, playing in his sandbox, going for golf cart rides, getting ice cream with his big sissy Maddy and swimming with his brother Bobby.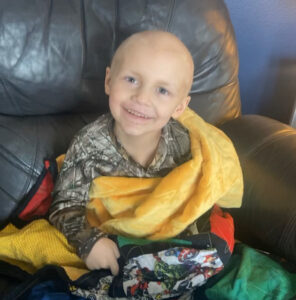 On August 2nd Rhett saw his doctor for a cough and stomachache. He was treated for bronchitis, which he had twice before. Then on August 13th Rhett and his family went to the ER because he had a bulge on his left side. Rhett's Mom thought it was a hernia, cancer never crossed her mind.
Blood work showed he had a UTI but Mom's gut said something else was wrong. More tests showed a tumor on his left kidney and legions on his lungs. Rhett was taken by ambulance to St. Mary's where it was confirmed, with a biopsy, that Rhett had a rare childhood tumor, Malignant Rhabdoid Tumor (MRT), that begins in the kidney and other soft tissue. Average age of diagnosis is 15 months old. MRT is so rare, there are only about 20-25 new cases diagnosed each year in the United States.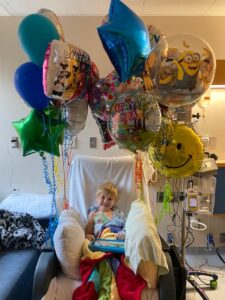 Rhett had a successful surgery to remove the tumor and started aggressive rounds of chemo, followed by lung surgery to remove the lesions. Following lung surgery, Rhett had his new growing healthy stem cells harvested for a transplant. Rhett was admitted to St. Mary's in Rochester on December 1st to start the very aggressive conditioning chemo to prepare for transplant.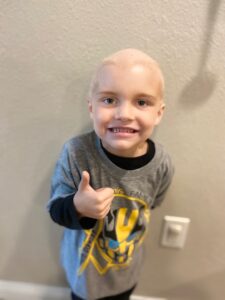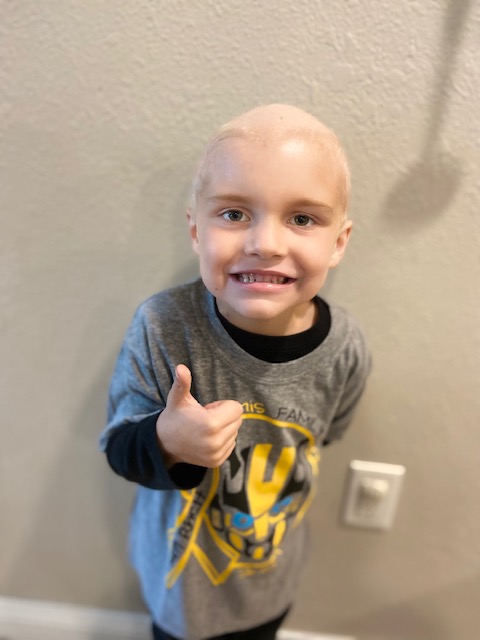 On the same day Rhett was admitted, his older brother, Bobby, was also admitted for open heart surgery. Bobby was born with a heart condition called Pulmonary Atresia with VSD. Bobby has had to undergo several operations to repair his heart, and other medical conditions, caused by his Pulmonary Atresia. Bobby rocked his open-heart surgery and was discharged 4 days later!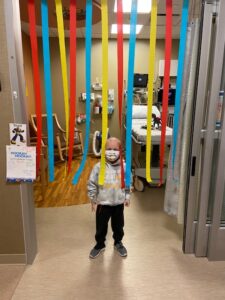 Following Rhett's transplant, he had 13 rounds of radiation to his bi-lateral lungs and to his flank area where the tumor was located. In true Rhett fashion, he was amazing handling his treatments, sedation, and all the early morning drives to Rochester.
When Rhett was first admitted we were told that he would be in the hospital for Christmas, but Rhett proved to all of us how strong he is and was discharged on Christmas Eve.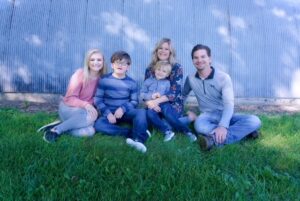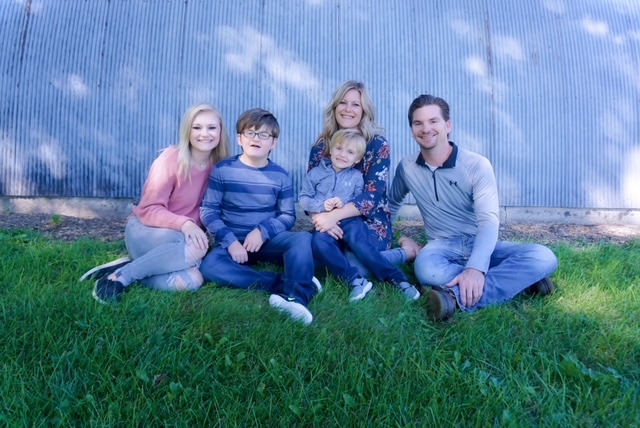 Rhett is now disease free! He continues to have scans and blood work to make sure he stays healthy. He can't wait until he can return to school! Rhett has proved to his family, friends, and team at Mayo/St. Mary's how resilient, strong, and courageous he is.
Rhett's "wish" is to spend some outside in the sun, with his family, on a beach at the ocean where he can play, swim with dolphins, and go on "adventure" shark fishing! Please help us make that happen by joining us for Big Bikes for Little Tikes 2022!